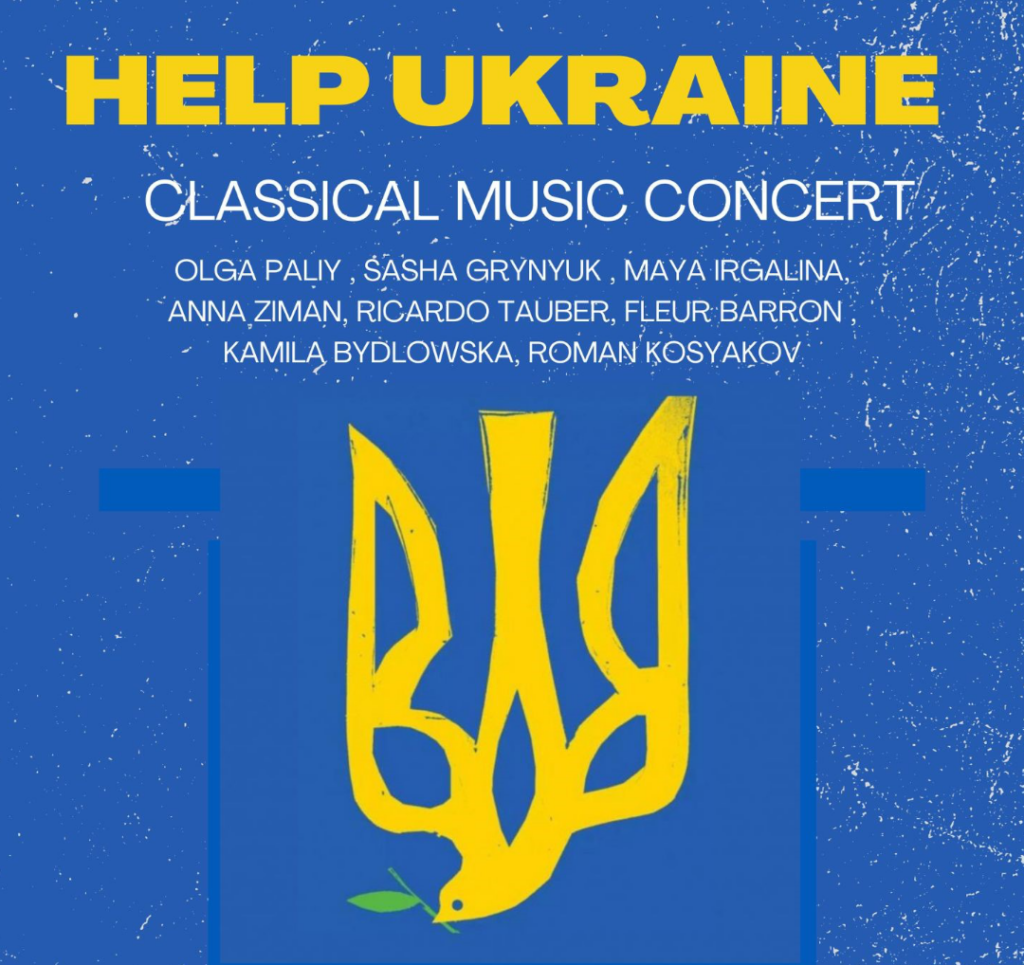 Help Ukraine is a series of concerts organised in support of humanitarian organisations helping Ukraine. £5,438 have been donated to DEC Ukrainian Appeal and £1,237 to Belarusian Hub in Warsaw that is supporting Ukrainian refugees in Poland.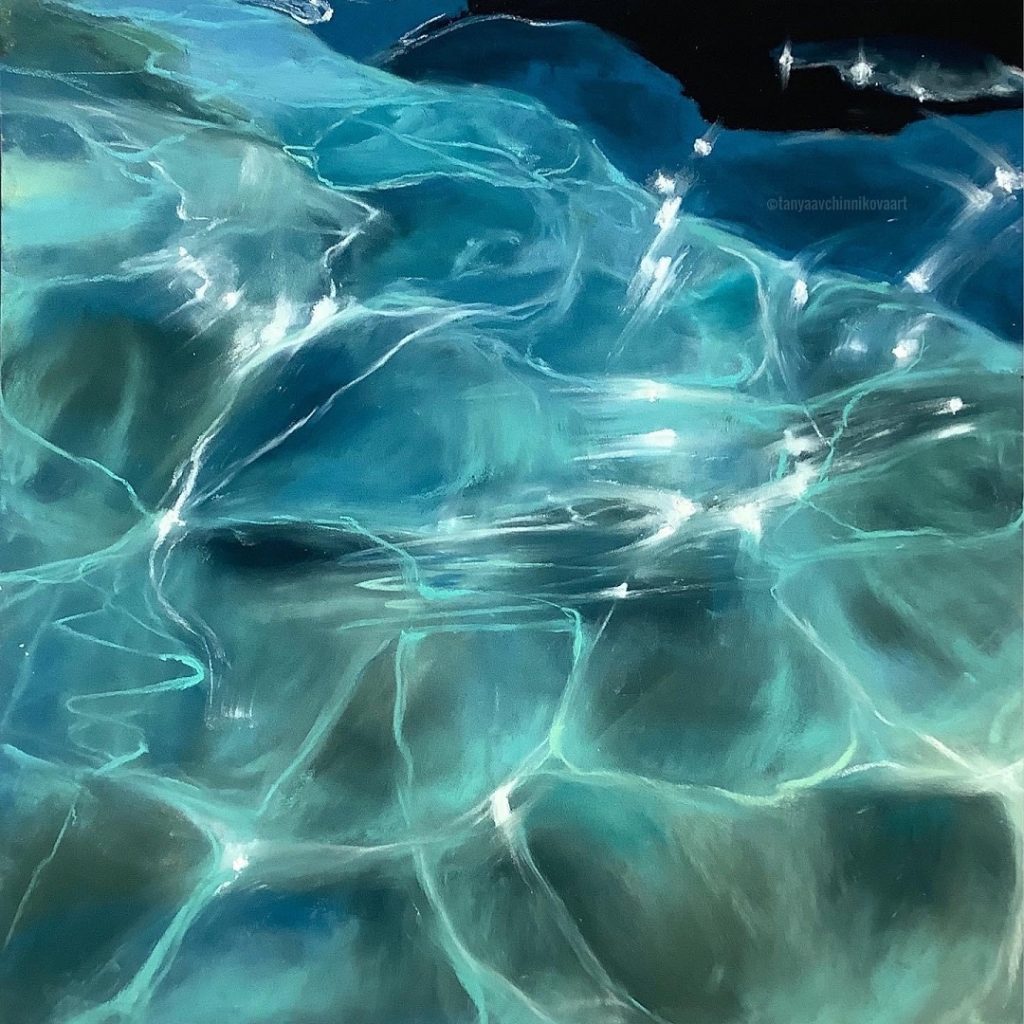 Nature. Recurring is a Recital-Exhibition, where the audience can listen to the classical music which inspired the exhibited art.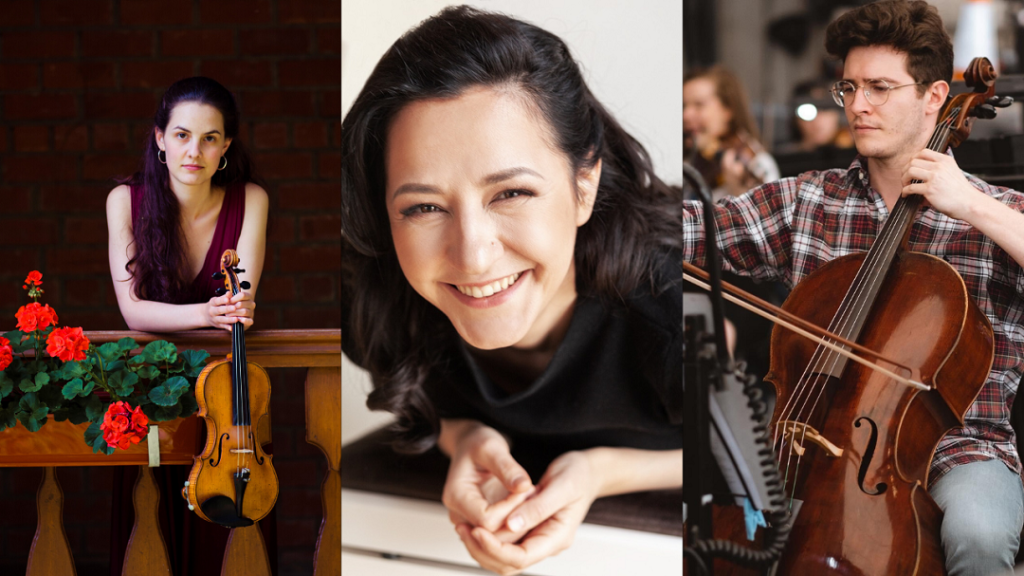 During the second lockdown I have met Anna Ziman and Ricky Tauber, a violinist and a cellist, who happened to live just two minutes away from me. After long time of not having the opportunity to make music together with other people it was like dreams came true suddenly. We live in Docklands, and hence the name Limàni, which means "docks" in Greek".